Kurtis Vandevrie
Professional Drummer
Are you looking for a Live Performer for an event? How about a session drummer for your next recording? Based out of Hamilton Ontario, Kurtis Vandevrie has the talent you need to make your next project succeed.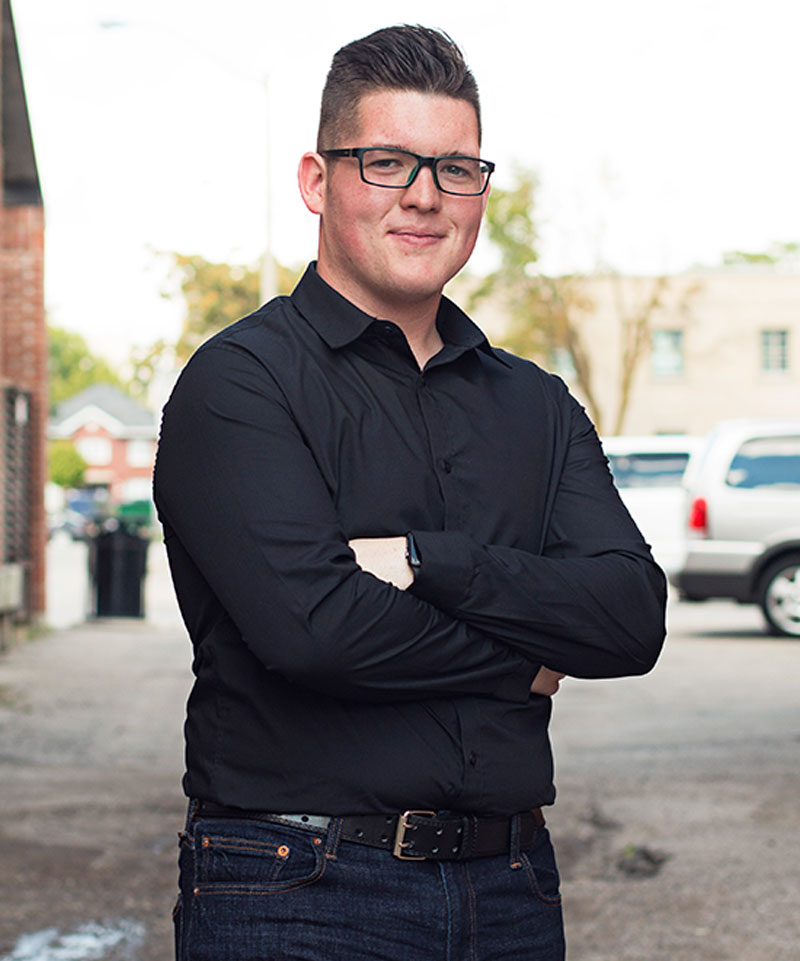 Over 13 years Experience

Over the past 16 years Kurtis has mastered a variety of drumming styles including Funk, R&B, Jazz, Rock and Pop.

Professional Instructor

Not only a live perfomer and session player but also an instructor. Kurtis has taught a variety of students from across the globe how to drum and is always welcoming of new students.

Musical Collaborations

Kurtis has performed with other professional musicians including:

Ray Lyell
Pat Collins
Levi Randall (Vacay)
Adrian Farrugia
Greg Sykes
Fergus Marsh

Cory Lacy
Tony Lind
Cheryl Dickson Neal
Ken Vandevrie
Brandon Vandendool
James Bloemendal

Community Involvment

Kurtis has worked with many organizations, in order to enhance the music community in his local cities. He has participated in or volunteered with:

High School Jazz Workshops
Playing and Explaining Fundamentals of Jazz Music
Burlington Student Theater
Lakemount Worship Center

Mohawk College
ADS Media
InnerCity Highschool
Live Perfomance
Providing the rhythm and drive that your next live performance needs to elevate it to the next level.
You may have already heard me performing at events such as:
Hamilton SuperCrawl
Celebration of Music
Southern Ontario Churches
Sounds of the Season
Royal Botanical Gardens
Brantford Jazz Festival
Acoustic Blend Cafe
Dr. Bob Kemp Hospice
Circle Square Ranch
The Corktown Pub
Little Shop of Horrors Stageshow
Private Weddings
OSCA Leaders and Innovation Conference
Book Me For Your Next Event
Session Work
Perfect for your next recording session whether it be rocking out or playing some smooth jazz.
Remote Recording

Working out of ADS Media with access to a professional recording facility. Tracks packaged for you usually within 1-2 days depending on the intensity of the song and prior commitments. All packages come with raw files and files with light EQ.

Professional Equipment

An assortment of drum kits and necessary equipment available to create the sound you are looking for.

Clients/Broadcast

APM Music
CTV / Bellmedia
HAUS Publishing
Golf Channel
The Weather Network
Storm Hunters
Ontario Tourism
Kingsview Financial
Equipment Includes:
Drum Kits

7 Piece 2017 Gretch Catalina Maple
Shell sizes
Toms 8", 10", 12", 14", 16",
Snare 14" 8 Lug
Bass Drum 22"
5 Piece Wells Custom
Shell Sizes
Toms 10" 12" 16"
Snare 14"
Bass Drum 21"
4 Piece Wells Custom Jazz Kit
Toms 10", 12", 14"
Snare Varies*
Bass Drum 18"





Electronics

Roland Octapad (with MainStage adaptation)

Snare Drums

14" Pearl Picalo Free Floating snare
14/6.5" Espionage Snare Drum


 

Cymbals

16" Meinl Byzance Extra Dry Thin Hi Hats
19" Meinl Byzance Extra Dry Thin Crash
20" Meinl Byzance Dual Crash Ride


 
Percussion

14" Toca Djembe
Meinl Headliner Cajon
Mark Tree
Cow Bells
Meinl Signature Shakers
Drum Lessons
Quality private drums lesson from award winning drummer Kurtis Vandevrie. Offering lesson for beginner and intermediate students.
Instructing Experience

Teaching students for more than 4 years, with over 10 years of drumming experience and 6 years of in school training.

Areas of Focus

Together we'll focus areas such as proper stick holding technique, drum kit knowledge, how to read drum notation, playing in a band, rudiments, fills and studio session experience.

Professional Environment

Lessons are taught in a professional working studio. Every three months, one lesson will be devoted to recording in a professional recording studio. with top of the line equipment.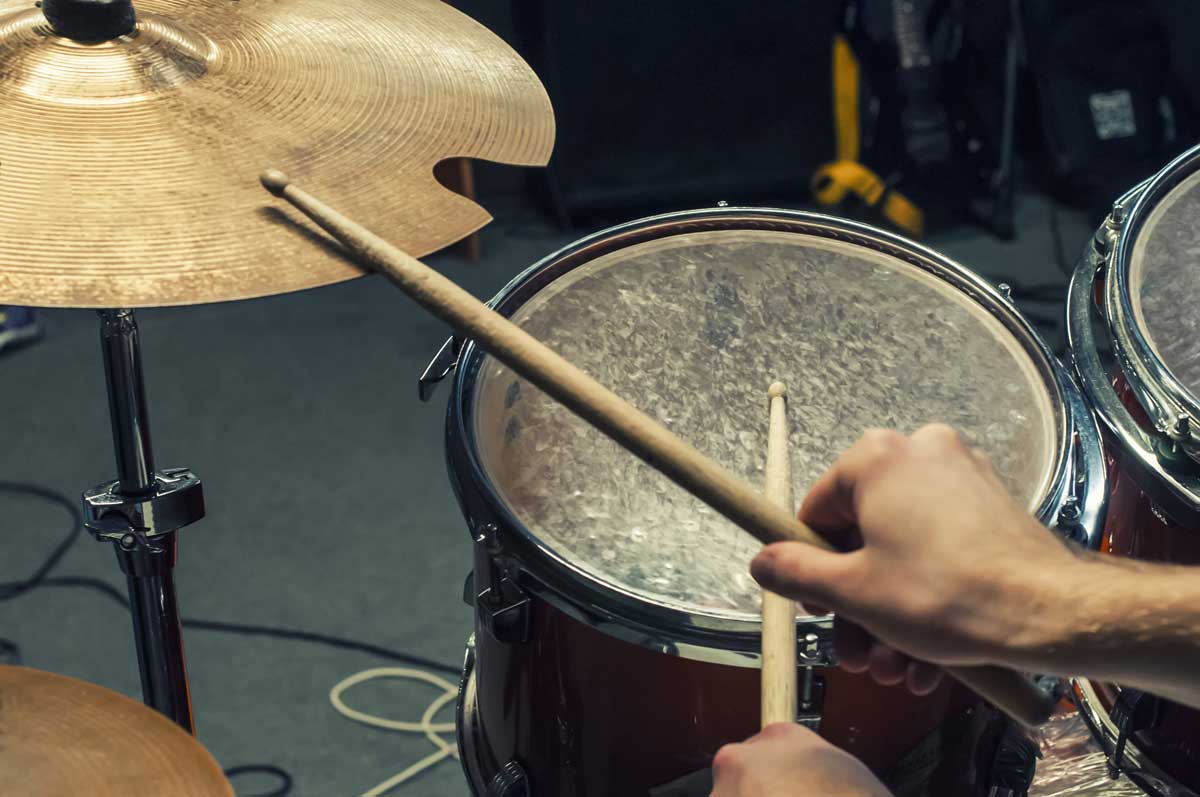 Close attention to detail is an essential part of creating an individual drum lesson plan for each student to accomplish their musical goals in a relaxed learning atmosphere.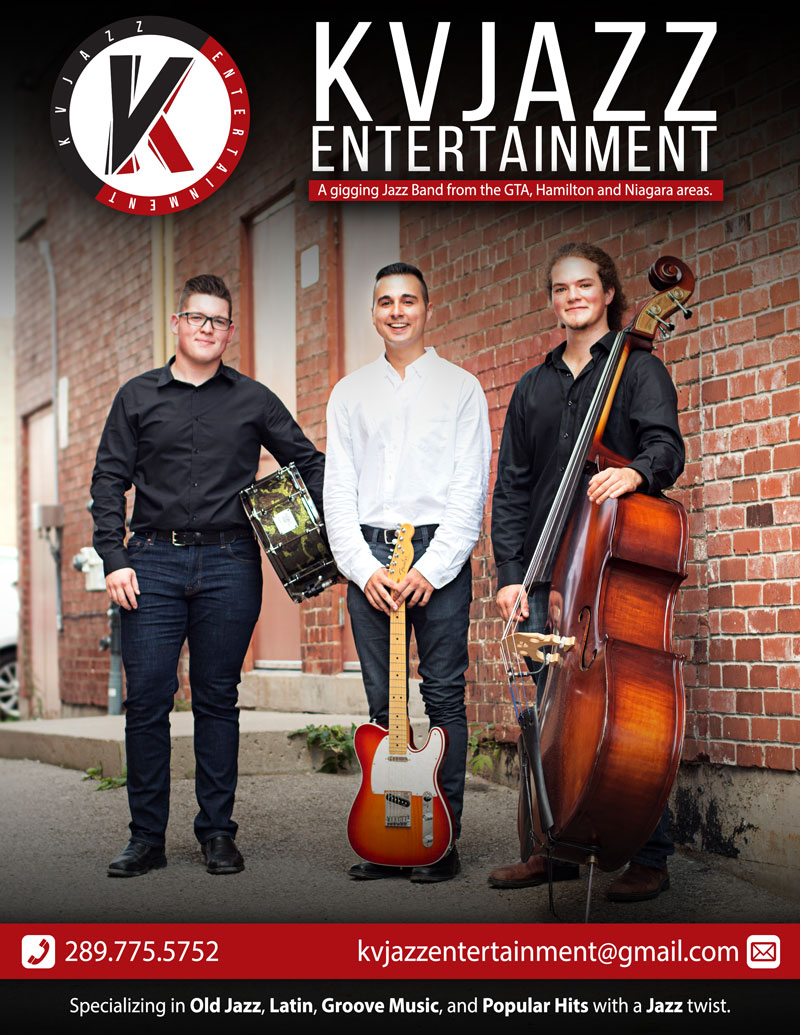 Since 2017, KVJazz Entertainment, has been providing the Golden Horse Shoe with Jazz music, holding strong to the roots of traditional jazz, while incorporating modern day techniques and styles. Comprised of recent Mohawk College graduates Kurtis Vandevrie(Drums), Nick Rhodes(Guitar) Spencer Devolin(Bass). The Trio has plays events including private parties, corporate dinners, weddings, and festivals. Their friendly personalities mixed with their incredible musical skills are known to create exciting yet professional performances, ready to take your event to the next level in every capacity.
Trio
$450
*starting at
Good for small intimate venues
Includes Bass, Drums and your choice of Guitar or Piano
Most Affordable
Quartet
Most Popular
$600
*starting at
Best option for medium-sized venues
Includes Bass, Drums and your choice of two of the following: Guitar, Piano or Saxophone
Book us now!
Quintet
$700
*starting at
For big events/show stoppers
Includes Bass, Drums, Guitar, Piano and Sazophone
Most engaging
*Actual price may vary depending on time of year and length of performance
*All packages include travel within Hamilton, ON
Contact
Looking to book for a live performance? Interested in Drum Lessons or Session Work? Fill out the form below and we'll get back to you as soon as we can.